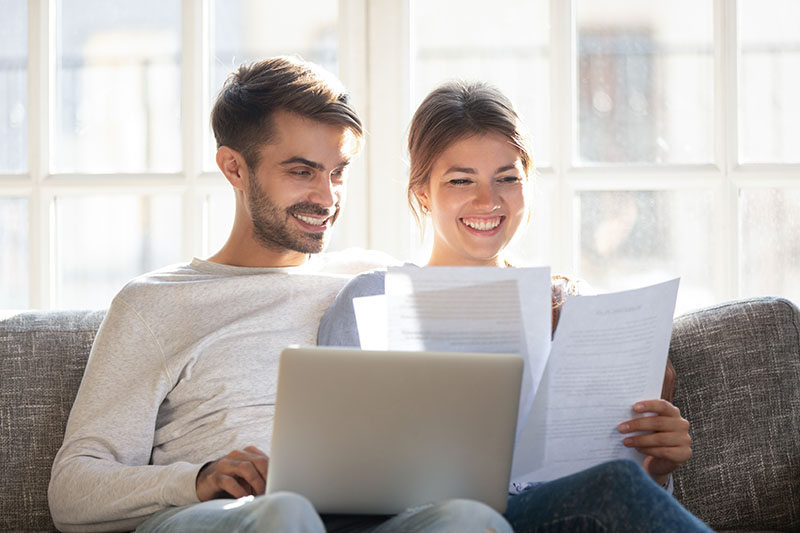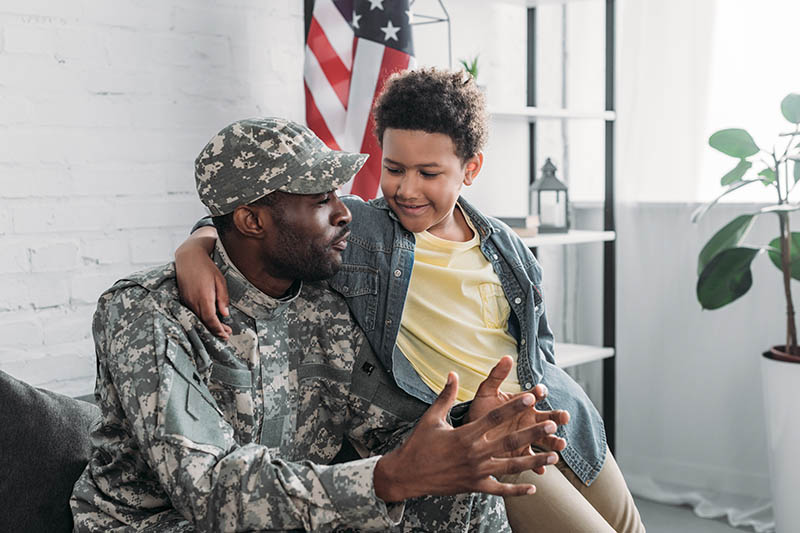 Along with our fantastic rates and streamlined loan process, our team of mortgage experts take the time to understand your unique financial situation and work hard to find the perfect mortgage solution that fits your needs and budget.
What sets us apart is our unwavering commitment to human kindness.
We understand that buying a house is an emotional journey, and we're here to support you every step of the way.  We are grateful for our clients and see them as individuals, not just transactions, and we're dedicated to building lifelong relationships based on trust and mutual respect.
Legacy Learning Center!
Please check out our 27 educational articles we put together.
Our goal is to empower you with the knowledge you need.
Visit our learning center to learn some great tips about buying a home.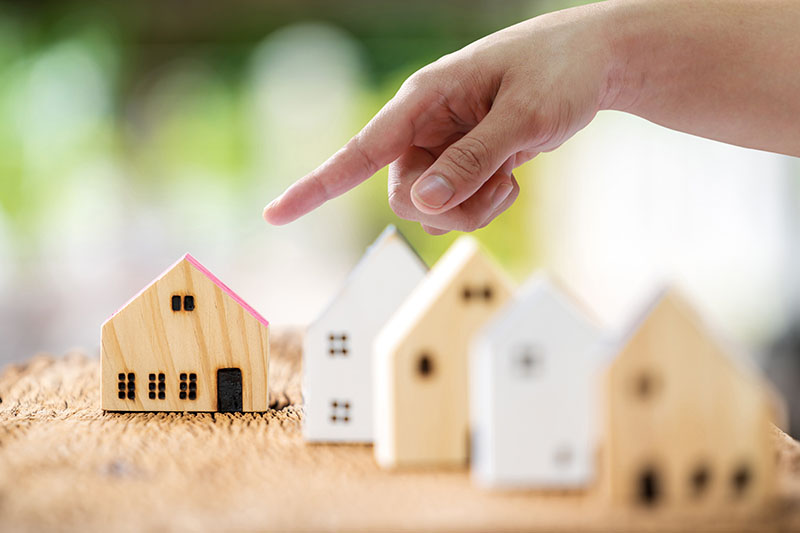 Whether this is your first or tenth home purchase, shopping for a new home is an exciting time. It can…
Tell us your story.
Whether you are a first time homebuyer or an experienced homeowner, let us show you the power of technology combined with human kindness.
Our loan officers are committed to providing excellent communication, ease of accessibility, and transparency before, during, and after the mortgage process.
Fill out the questionnaire on this page to start a discussion about your mortgage needs today!
The latest in mortgage news.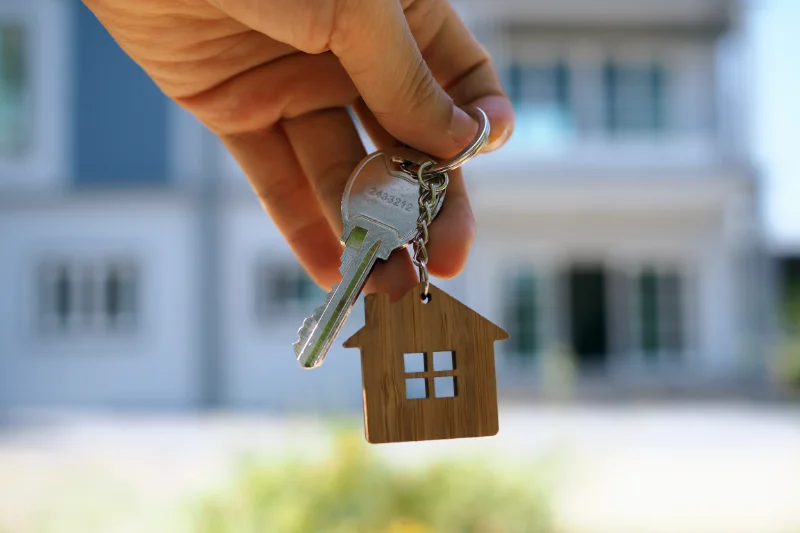 Congratulations on your new home! Becoming a homeowner is an exciting milestone, but it also comes with a list of…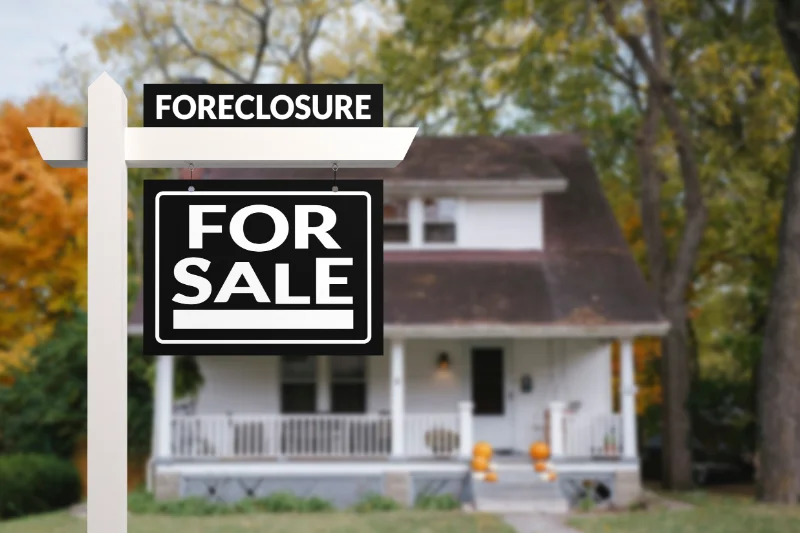 In today's challenging housing market, the allure of purchasing a foreclosed home at a lower cost can be irresistibly enticing.…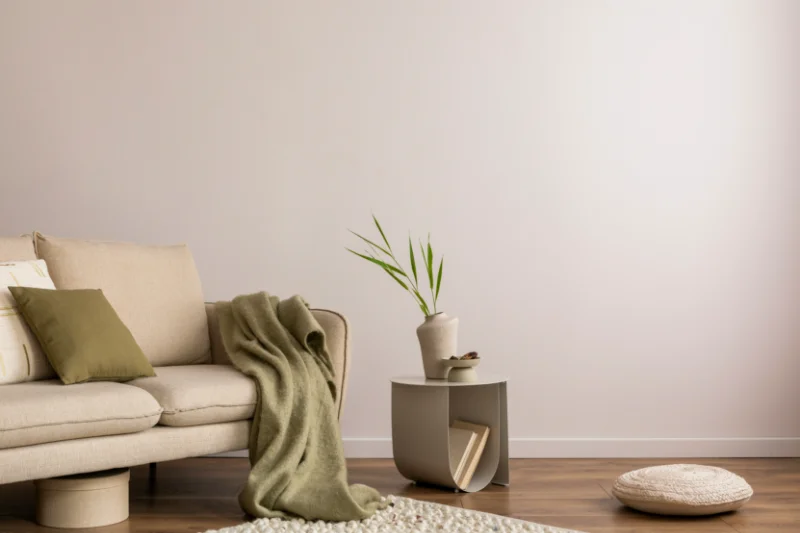 A common dilemma that many potential homebuyers face: determining how much house they truly need. In a world where "bigger…